Brand:

BUTEKS

Availability: 10
All goods already availeble in the EU (CZ )!
Ship immediately
Fast delivery (GLS, DPD, CzechPost)
Final price (no VAT/customs duty)
---
Shipping: from with track number
Notice: You can change the country on the
Checkout
page.
---
SIZE TABLE
---
Urban type shoes "KOBRA" (12031)

"COBRA" legendary series continuation. Ideal for warm and hot climates.
Olive color provides an opportunity to use this model with such different camouflage types as "MultiCam" and "A-TACS".
The boot is made of beautiful breathable velour material. Lots of law enforcement officers prefer using the current model in summer. Italian outsole has high strength characteristics, wear resistance, which increases the shoe life as a whole. Reversible tread pattern for maximum grip on all surfaces. Recommended for patrol, guards, special forces, emergency workers, as a training boot and for everyday wear. Perfect fits for people who has an active lifestyle.
Long sleeves consist of two parts: the upper part of the main fabric with the elbow and the lower part is made of finishing fabric. Bottom sleeves have an elastic.
The stitched hood consists of the side and central parts, with a visor. There is the lace and lock for adjustment on the front cutout hood. The hood is buttoned with a loop and a button.
Pants consist of front, back and bottom. Belt stitched on an elastic band, with a front insert. Drawstring is pulled inside the belt. The front pants halves with knee pads and side pockets. Rear halves with amplifiers in the upper part. Bottom pants with an elastic band.
Specifications:
Upper: velour (1.3 - 1.5 mm)
Lining: mesh
Sole: increased wear resistance rubber (Italy), BUTEK 1
Sole fastening method: adhesive
Toe cap and heel: reinforced from thermoplastic material
Deaf valve protects the foot from the environment (dust, dirt)
Speed lacing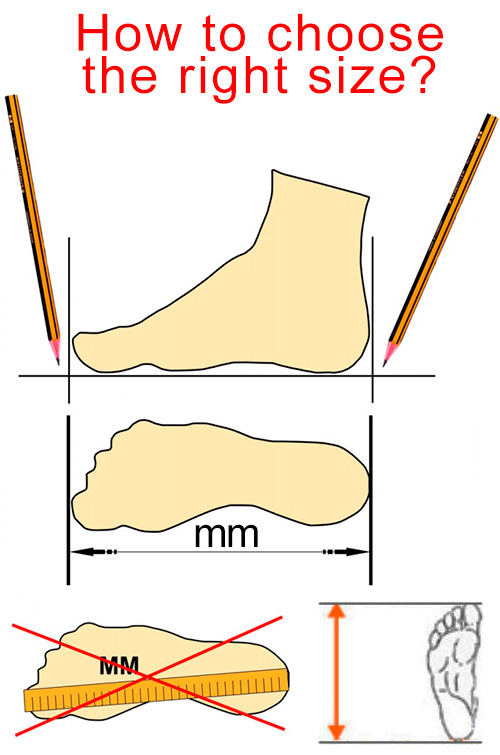 Tags: urban, type, shoes, kobra, 12031